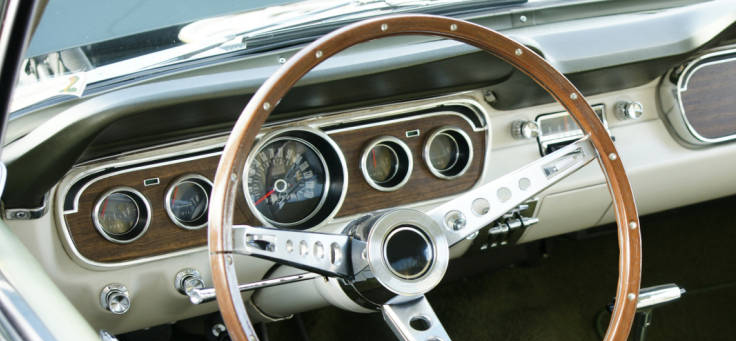 Focusing on online results, that's what we do. Because the Internet is never switched off, and everyone is connected to everyone non-stop. With 20 years of experience, we help organisations to be and remain in the picture.
Consumers are digitally spoiled. Content must be relevant. Innovative. Visually stimulating. For a high-impact customer experience, you need to know what is going on with your target group and how to use new technology successfully. So we look at the situation of today's consumer. We develop strategies and concepts with the insights this yields. It forms the basis for everything we do, such as:
Keywords: no-nonsense online marketing, corporate and e-commerce websites or web applications, exciting content-focused on conversion, effective social media campaigns, effective website optimisation.
Each one developed to achieve results. I can help you bring your message to the attention of your target audience – and keep it there. After all, if you don't shout, you won't be heard and: without sales, no turnover. From ideas to action!